You can earn more profit if you monetize website traffic with ProPush.Me. If you have website, niche blog, or landing page that has a lot of traffic you could be missing out on additional earnings. ProPush.Me allows you to further monetize your web traffic outside of affiliate links and ads by collecting subscribers.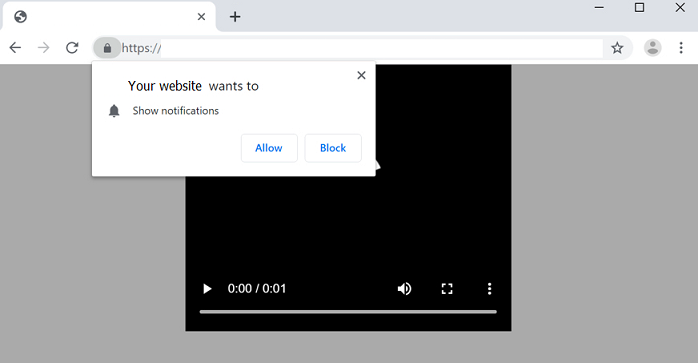 The only work required from you is to place the ProPush smart tag on your website, blog, or landing page and you get paid for each new subscriber. The tag will have a quick, non-annoying or intrusive push notification in the user's browser asking for permission to show notifications. Users can easily accept or decline and continue browsing your site. ProPush.Me will then pay you for each subscriber.

All internet users, including yourself, probably have come across these pop-up notifications on browsers several times a day. It's really become second nature for people to accept, decline, or just 'x' out the box with out even noticing it anymore. It really doesn't distract users on your site from the main content or any other sales offers your page features.
Push notifications work well with all types of sites and landing pages including E-commerce, blogs, gaming, gambling, dating, educational, sweepstakes, and more. Including ProPush tags on your site can help you earn up to 35% additional income, all with no work required from you.
Another great thing about ProPush.Me is they accept user subscriptions from over 190+ GEO locations. Your earnings will vary of course depending on where your traffic is coming from, the highest earnings coming from North America and European locations.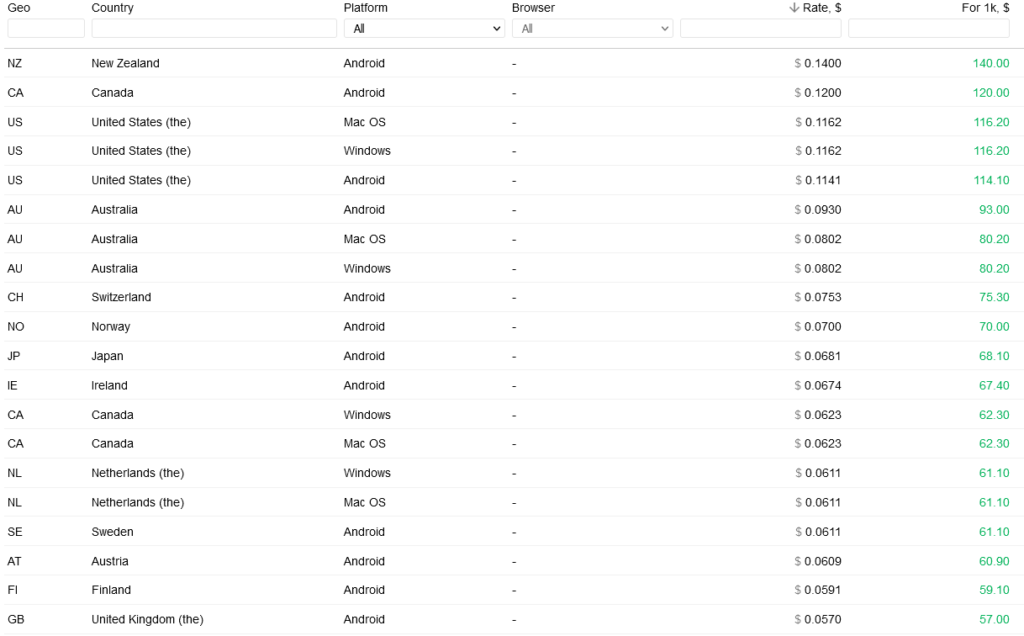 Blog Hosting – Best VPS For Small Blogs and Websites
Ways To Earn on ProPush.Me
There are two different revenue models on how ProPush.Me pays you for subscribers.
Revenue Share
You will get paid for push notifications that are sent to your subscriber database. Your income depends directly on the quality of your traffic and what geo they come from and it increases dynamically with the amount of subscribers that your traffic brings.
So long as users don't unsubscribe from receiving notifications, you will continue to get paid when they are shown notifications. The payment from the notifications shown to your users will come from impressions, clicks, and conversions. So if you have great quality traffic, your earning potential is very high.
Cost Per Subscriber (CPS)
You will get paid one time, instantly for each unique user who has subscribed to push notifications on your page. So if one day your traffic brings in 500 subscribers at 10 cents each, you will immediately earn $50 for those subscribers, with out reoccurring earnings.
Which Revenue Model on ProPush.Me Should I Choose?
It's really up to your personal preference on how you want to earn and what type of traffic you have. The Revenue Share model may take a bit longer to build up a subscription base and earn a lot of money but you will continue to earn so long as you have users subscribed. And if your traffic is high quality, loyal, and very interactive, you will see steady growing earnings for months and months.
The CPS model is better if you're looking for a quick payout. You may not have that high quality of traffic, or may get quick boosts of traffic from social media from an article or product going viral. The CPS model may help you take advantage of large amounts of traffic that you may not see on a regular basis, who may not be as interactive on your site or return users.
Try the Profitability Calculator to see how much you can potentially earn with ProPush.Me.
How Will I Get Paid?
ProPush.Me payments are made weekly with a hold for 4 days. Statistics and earnings page are available so you can easily see your how many impressions you have for the day, number of users subscribed and unsubscribed, as well as your earning. You can easily change the payment method in your account which currently only seems to be accepting PayPal, Payoneer, Skrill, and Webmoney Z.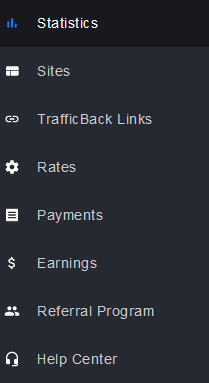 Should I Add ProPush.Me To My Website or Landing Page?
Adding ProPush's smart tags is really a set it up once, one-and-done kind of deal. Once the tags are added into your header, you can pretty much forget about it, sit back and watch your profits increase with no additional effort from you. It will not provide a negative experience for users. Case studies by webmasters and affiliate marketers have been performed to see if adding push notifications would decrease other clicks or conversions on the site's main content with outcomes not showing a noticeable difference.
You'd pretty much just be leaving money on the table by not adding ProPush as an additional income source on your website. You've worked hard in building up traffic, it's best to get the most benefits out of your hard work.
Join ProPush To Earn Extra Profit

5 Different Ways To Make Money On TikTok